USB Stick/Flash Memory Drive Reformat? Unformat? Raw Format?
Recovering data from reformatted usb stick, flash memory due is possible since the formatting won't erase the lost data immediately. The permanently data loss would only happen when you save new data to the usb. Time is the essence for recovering data from mistakenly formatting, file system became raw and shows 0 bytes. The earlier the better for data recovery. You may download the usb data recovery software now to start free scanning.
+ Download for Free USB Data Scanning Now
USB Stick/Flash Drive Not Recognized needs to format?
When usb stick cannot be recognized by PC, sometimes it warns you to format it like,
The drive is not formatted, do you want to format it now
The device shall be formatted before use
Erased Important Files on USB?
Data loss on usb memory drive may happen due to various kinds of case. The best is to stop using the usb flash and then download usb data recovery software to start free data scanning from the usb drive to retrieve data from usb stick that deleted files photos by mistake or lost data due to other reason.
This program is for Windows and ALL kinds of USB Stick Memory Drive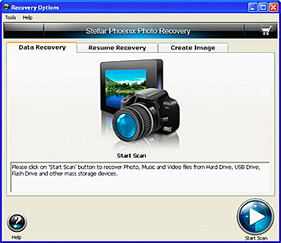 Just A Few Clicks to See Lost Data
The software only requires a few clicks from you to let it do the recovery for you that you could see your data very soon.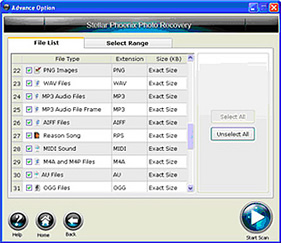 Support for 600+ Different Files
It recovers more than 600 types of files that you may store on your USB flash drive.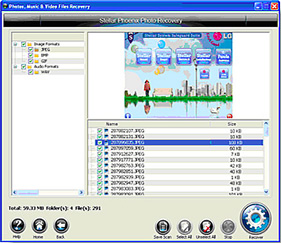 Preview Photos for Free
After scanning, the software enables to preview for lost photos that you could make sure whether it could help do the data retrieval.


ABOUT TRUST ONLINE
100% Virus & Spyware Free
usb flash drive recovery software provides free scanning and visual preview of files. It works for
all kinds of USB stick/flash drive

.
The Buzz About USB Data Recovery
"Great program for my formatted usb!"
Just want to thank you for your program saved my formatted usb that has unformat error everytime it connects to PC. 100% of my data restored!
Joy
"My clients photos are back!"
A few days ago, I moved my clients' wedding photos to the usb after clearing memory card for new clients. Soon after, the usb can no longer be detected. The software saved thousands of photos for me.
Mike
Supported Brands and Types of USB
Manufactuers: SanDisk, AData, Kingston, Samsung, Toshiba, Fujistu,
Capacties: less than 1GB, 1GB to 32GB, 2TB
USB Port: 2.0, 3.0
Basically it supports all kinds of usb stick, flash memory drive from all capacities and brands.
System Requirements
Windows Operating Systems Supported:Latest Windows 7, Vista, XP
Browser Requirements: None
Memory: 256MB recommended
Hard Disk: Disk Space 40 MB